Let's face it. Moving can be chaotic even when well-planned. There's a period of time once you've moved into your new home when items you use daily are still packed away and out of reach. The good news is that the frustration associated with this stressful life event can be easily alleviated. Prepare a kit of these everyday essentials that help life run smoothly and your next move should be a lot more manageable.
1. Slipper Brush: cleaning up during your move will be a breeze with these.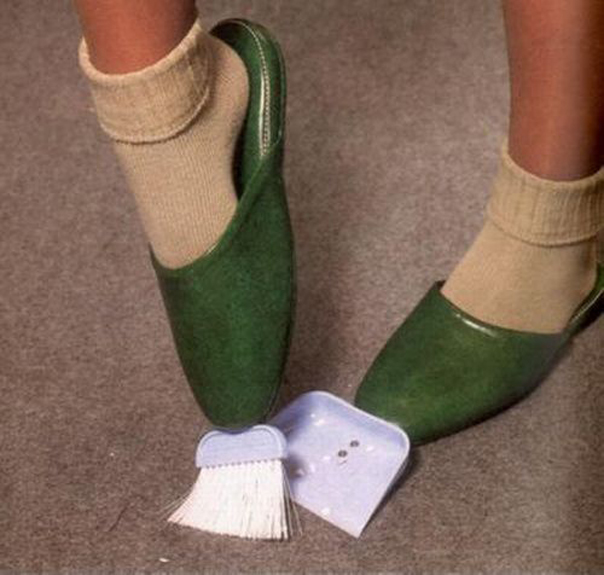 2. iPhone cup holder: You'll be busy attending to last minute details. Text on-the-move without spilling your coffee.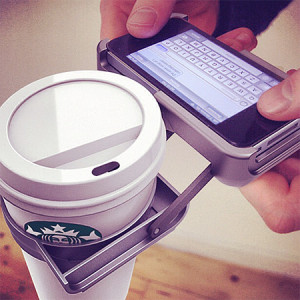 3. Banana Holder, Guard and Slicer: when life gets busy, bananas make a quick on-the-go snack.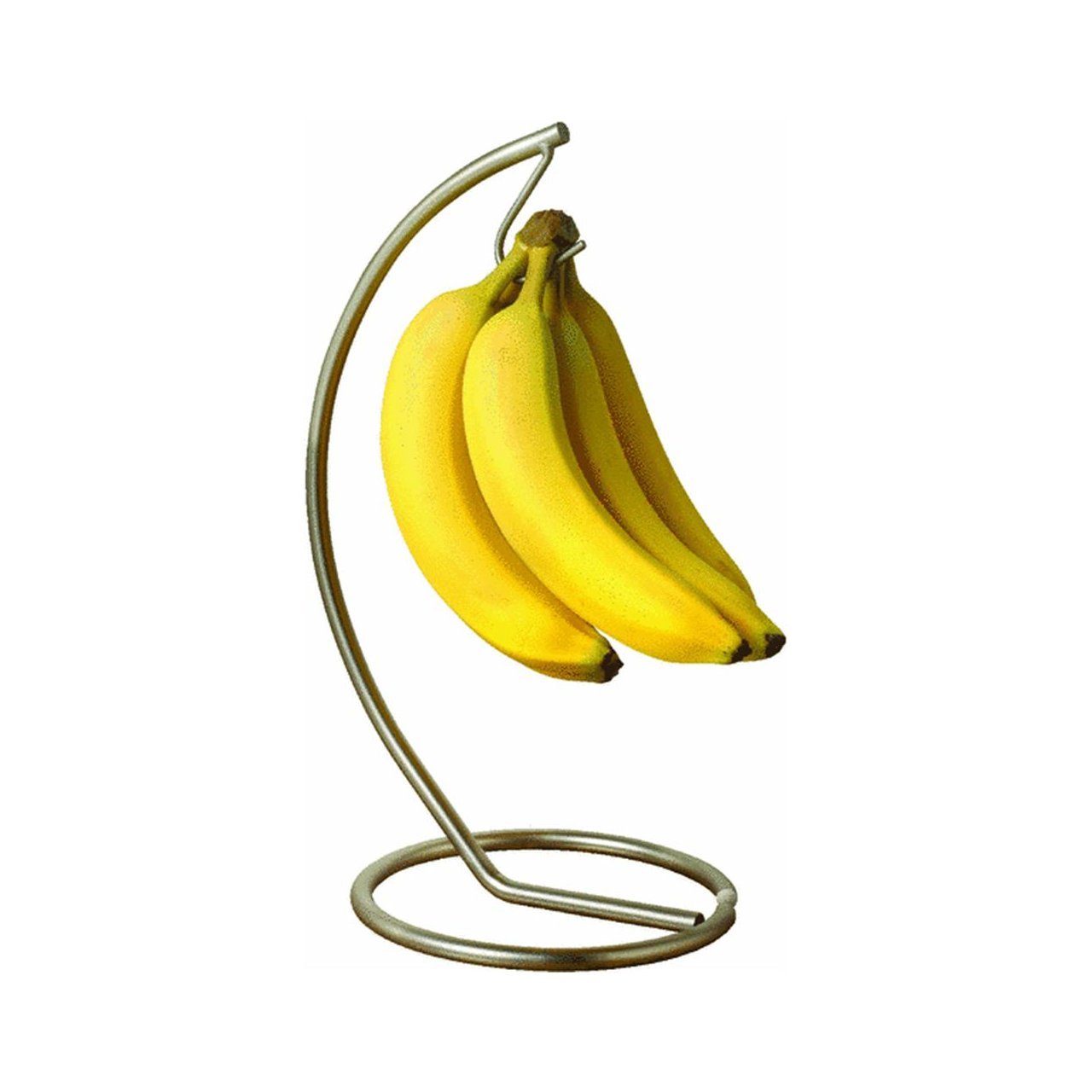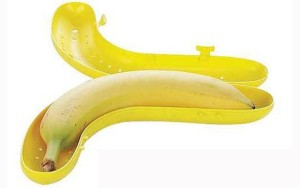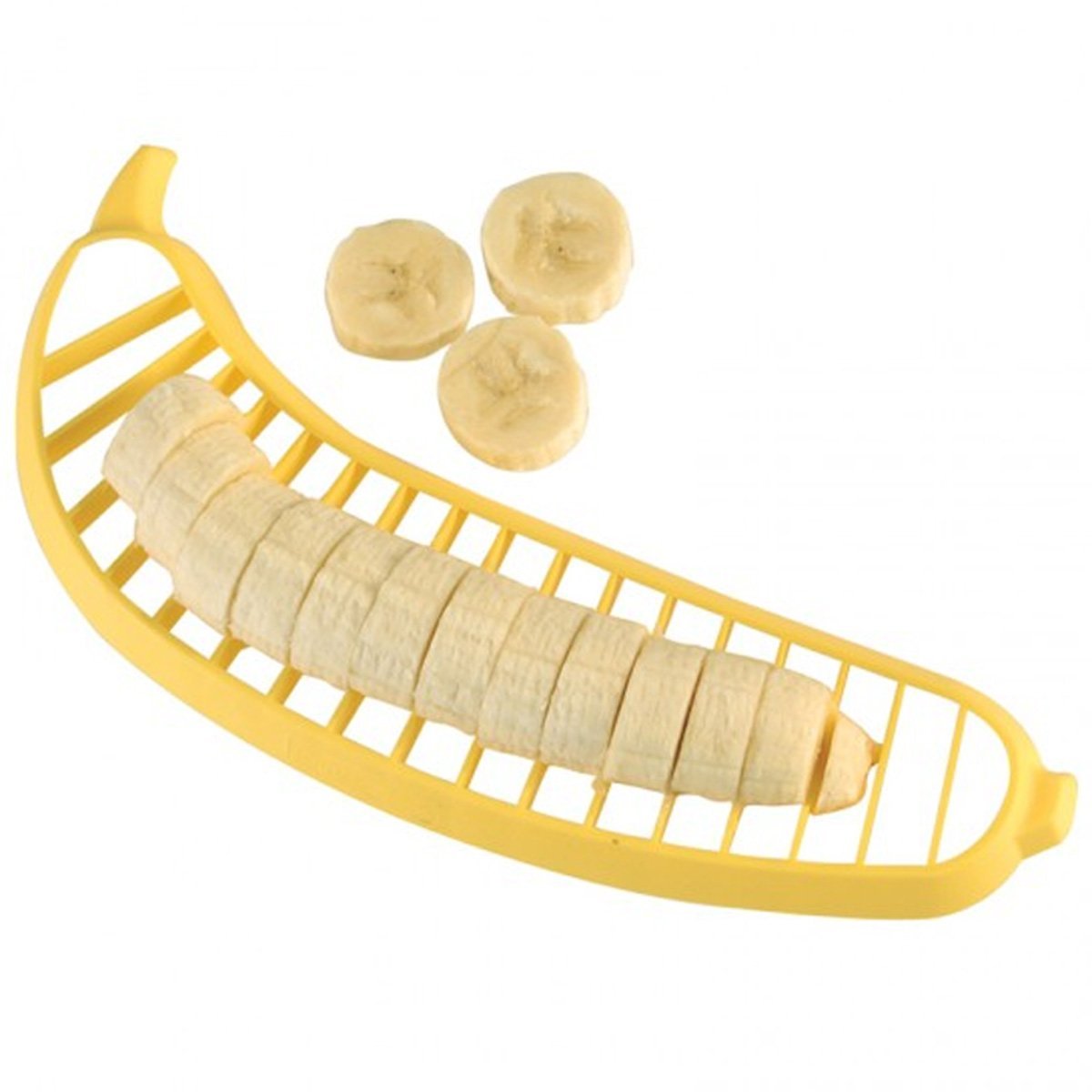 4. Electric Hammer: hang important works of art in no time with this handy tool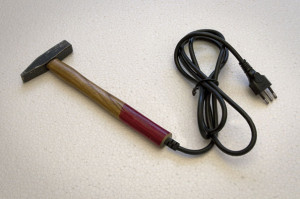 5. DVD rewinder: you won't have time to rewind dvds when you're busy moving. This little gem makes it so easy.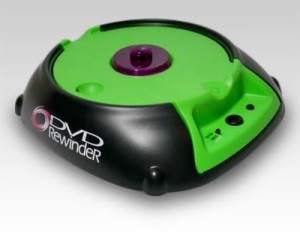 If you don't believe these items are must-haves that will help streamline your move, you're absolutely right. April Fool's!
But moving is no joke. In fact it is one life's most stressful events. If you require help purging unnecessary items and prioritizing your all-important move, Beehive Organizing can help simplify the process.