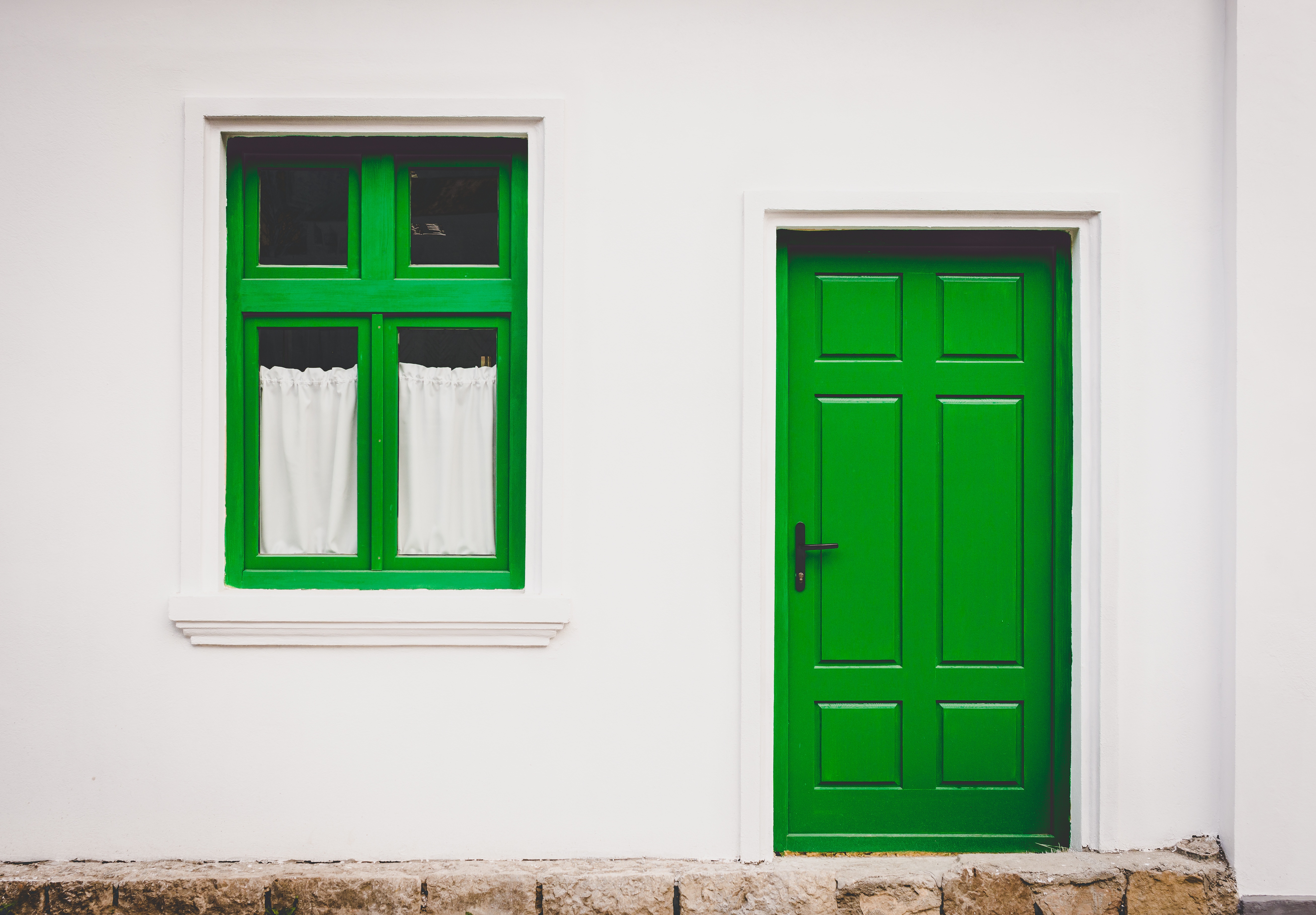 Within the next month, my son and I will move from the beloved spacious 3-bedroom house we've lived in for the past 13 years, into a 700 sq ft condo unit. Crazy, right? Maybe so but like all moves on this scale, there are numerous reasons this is happening. Long story short, it's long overdue and there's no turning back.
I'm beginning to understand just how much energy the process of downsizing on this scale will take. This is one of the main reasons we've waited so long to make the change. Not everyone has the luxury to decide when or how this type of change will occur, so I feel grateful that we've made the conscious decision to do this when we have and on our terms.
The key to the success of a move on this scale hinges on the process – the 'how'. It's like that well-known riddle: How do you eat an elephant? The answer is 'one bite at a time'.
That's just how we're approaching this whole big move: one bit(e) at a time.
While I have no problem helping others through this stress-inducing transition – in fact I thoroughly enjoy it – I have to admit that as the time draws closer to our move-out date, I am starting to wonder if we've made the right decision.
If you'd like to follow our journey through this challenging process, I will be posting brief progress reports as time allows.