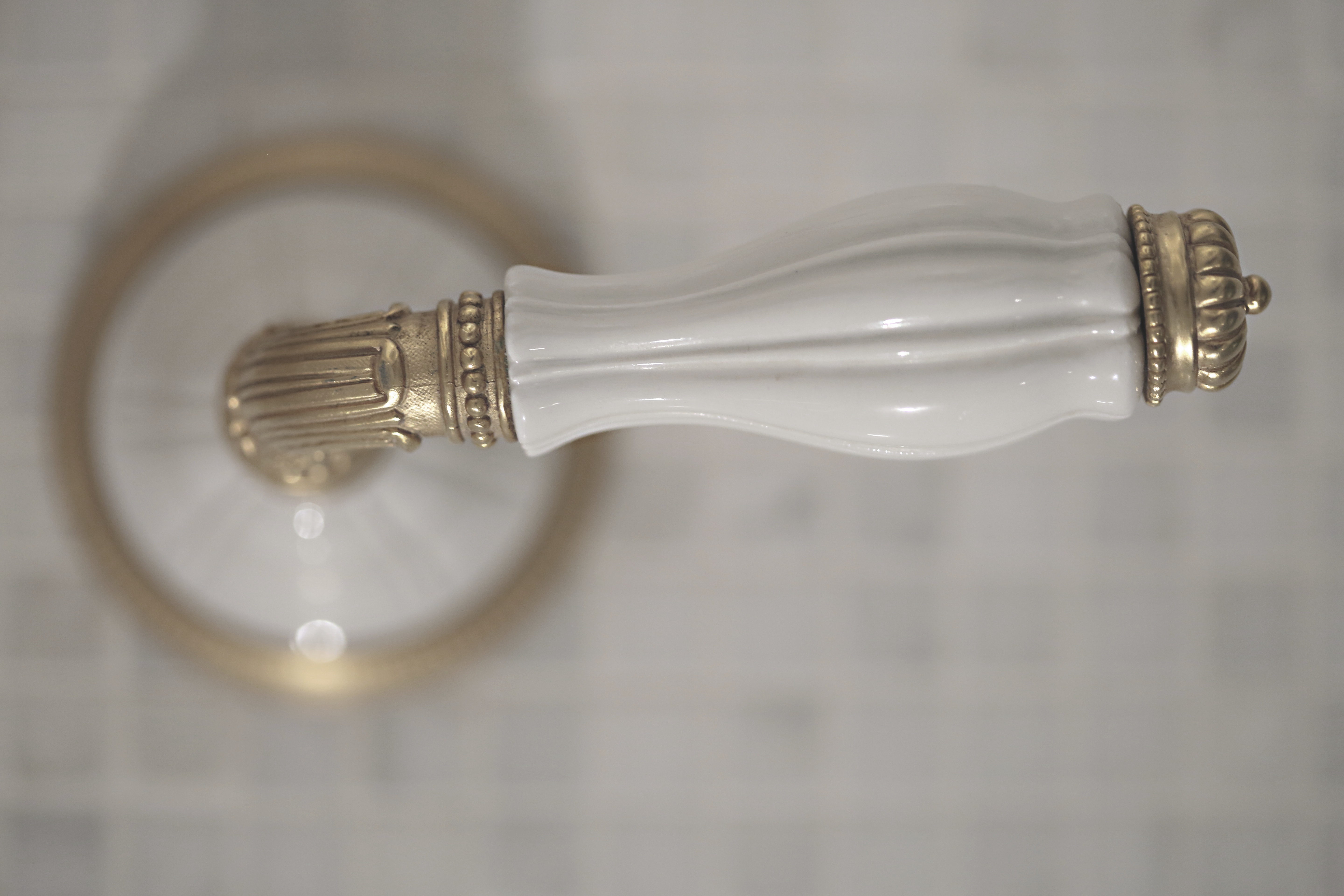 Well, we've moved into our wonderful new home. I'll write more on that in a future post but in the meantime, I want to share a post I started writing much earlier but didn't have time to finesse. With moving, birthdays and holidays getting in the way, this post ended up at the end of a long list of priorities. I've decided to post it anyway since it contains info I want to share about my downsizing experience, so suspend your disbelief. Here it is:
As the move out date draws closer, some things are proving harder to part with than others. Household items including gardening equipment, hardware, and storage shelving no longer serve a purpose in a bite-sized condo environment so it's time for them to find a new home.
It's all the stuff imbued with emotion that's so much more difficult to relinquish. The process of parting with this stuff has been a real challenge. For one thing, my son has lived in this house since the age of 3: he's now 16. That's most of his life! He's not the sentimental type but for me, saying farewell to mementos that have been touchstones of the13 years we've shared in this home is challenging and it's slowing down the process considerably. I've asked a friend to help me filter through all the stuff and she's been wonderful! Yes, even organizers need help sometimes: we can all benefit from objective support in times of transition.
The emotional charge associated with so many items has brought up fond memories – of shared activities and numerous firsts – I've taken time out to honour them, but now we're parting ways. And of course, there are the 'not so fond' memories associated with the emotional weight of marital separation and divorce that are also part of this process. These memories? I happily part with the objects associated with them.
I decided to get rid of everything in one fell swoop by organizing a content sale and it was well worth the trouble: not so much for the financial gain but for other benefits. For one thing, people came and took away my unwanted stuff, and happily paid me for it! By the way, don't host your own sale if you still have emotional attachment to cherished items. The person buying them will see only the items and not the years of associated memories and this may bring up all sorts of deep-seated feelings. If still attached, leave the work to a professional organizer (like me) whose objectivity moves the process along while respectfully honouring your limits.
The sale was a huge success. Lots of stuff remained though and so the purge continued with numerous trips to neighbourhood charity shops and calls out to friends with offers of free stuff until only those things destined to move with us remain. The house sounds different now in its relative emptiness and that feels so strange but so exhilarating all at once.
At last – I can see the light at the end of the tunnel!